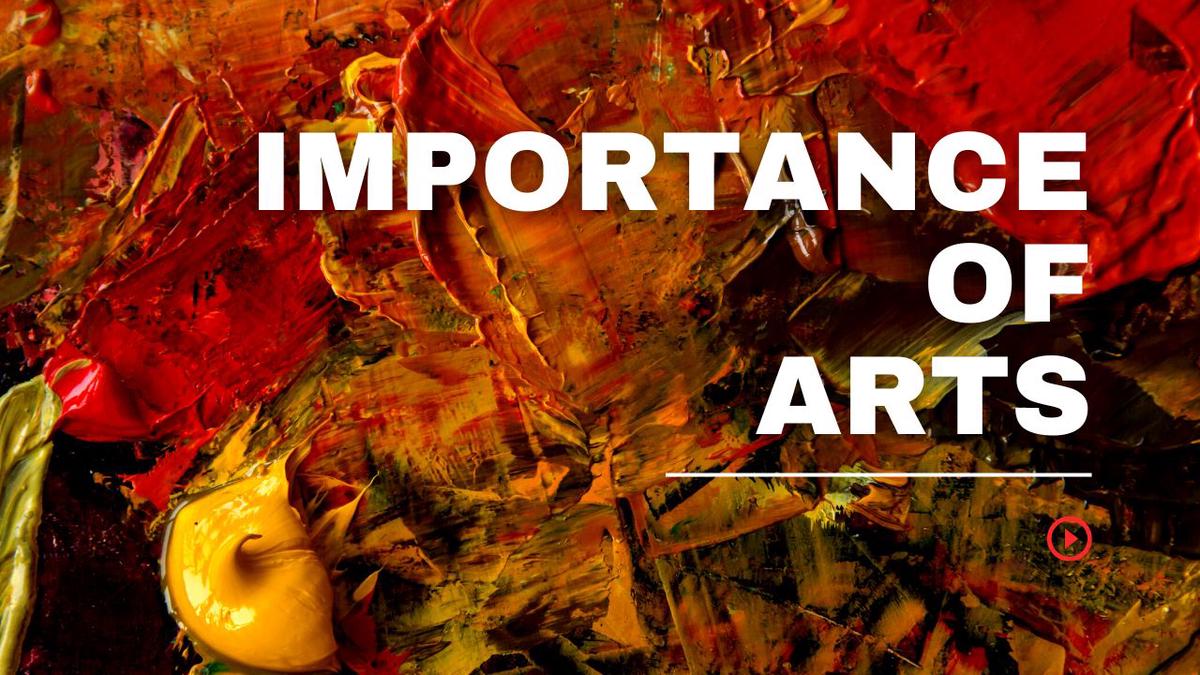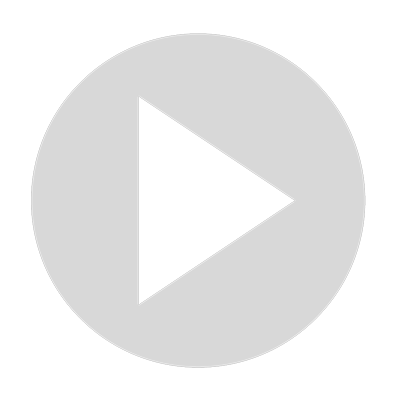 Importance of Art to an Individual, Society, and Country
Art for Society connects and binds people through thoughts and feelings you cannot describe. Art allows an individual to express his emotions freely, resulting in harmony and peacefulness. Art in a country is influential as it defines the people's values, culture, and sentiments.
Art is essential for an individual, Society, and Country to progress and establish their own identity. In today's world, where everything is robotic, artificial intelligence-supported, and machine-learned, human involvement has taken a back seat.
If this trend continues, humans will evolve to take orders from machines, and creative people will be lost forever. It may sound farfetched or even unrealistic, but this is how evolution happens.
Keeping this behind the back of our minds, let us see how Art is essential to an Individual, Society, and Country as a whole, not alone for today but also for the future.
Show More
Show Less