In this evolving digital world, when books are converted into tablets, hard currencies are converted into digital money, and traditional pencil drawings are slowly transforming into digital pictures.
So how to do a traditional pencil drawing?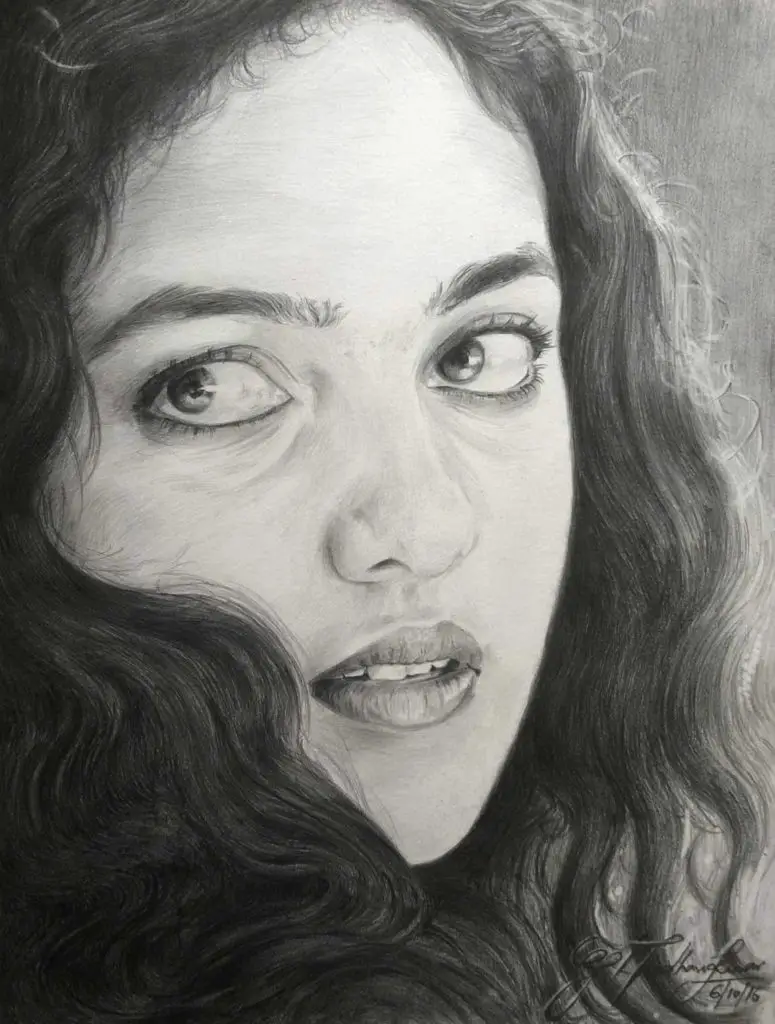 The following are some of the other questions I would like to answer about conventional Pencil artwork, which I hope you will enjoy.
What are the tools used?
I use only three tools: a good pencil, eraser, and paper. I drew the pencil art above using H, HB, 2B, 4B & 6B types of pencils, an ordinary eraser, and simple drawing paper.
Compared to the latest tools, these used to be the only tools available and were quite tricky to draw. I never knew about the concept of a pencil stump or kneaded eraser. So I used to take several days to finish my pencil drawing.
What are the Pencil Drawing Techniques used?
The Advantages
The Disadvantages
Difference Between Traditional Drawing vs Digital Drawing
Top 3 Traditional Pencil Artists and their Brilliant Work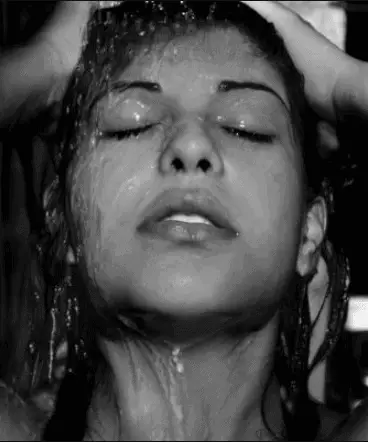 DiegoKoi. Diego Fazio is a self-taught artist who is very good at drawing hyper-realistic drawings and a traditional picture form. His creations are so powerful, and if not told, no one will believe it is an artwork.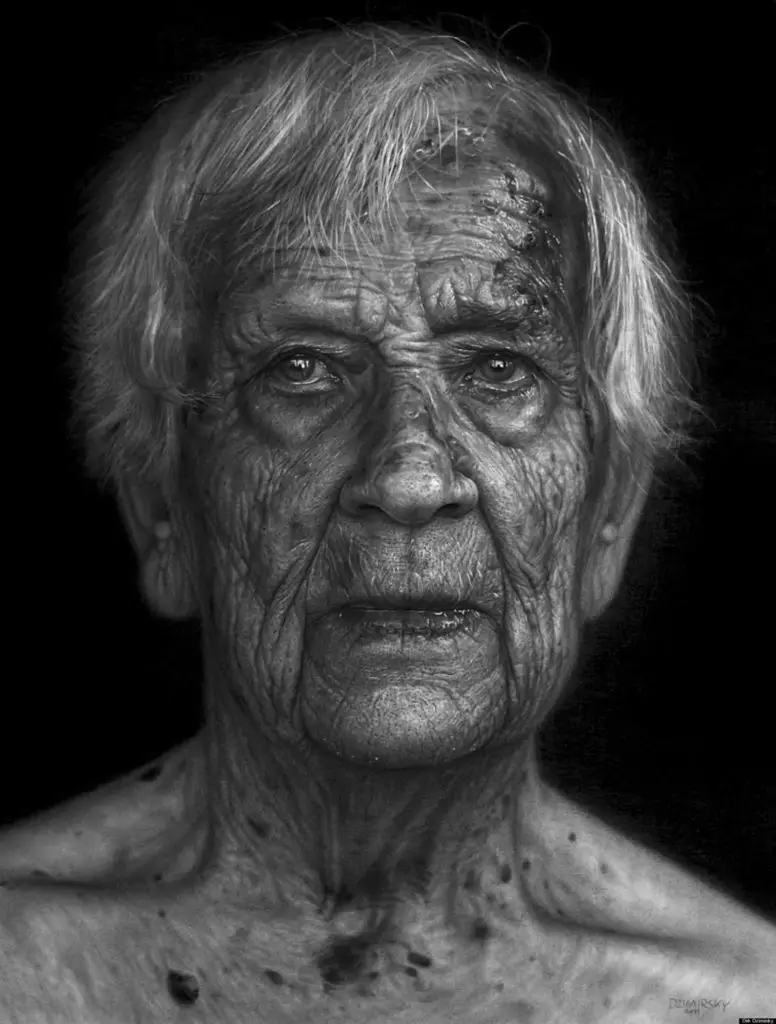 Franco Clun is a Hyper-realistic Italian artist who majorly works on pencil drawing. He is a self-taught artist and is interested in depicting people, right from celebrities to unknown people.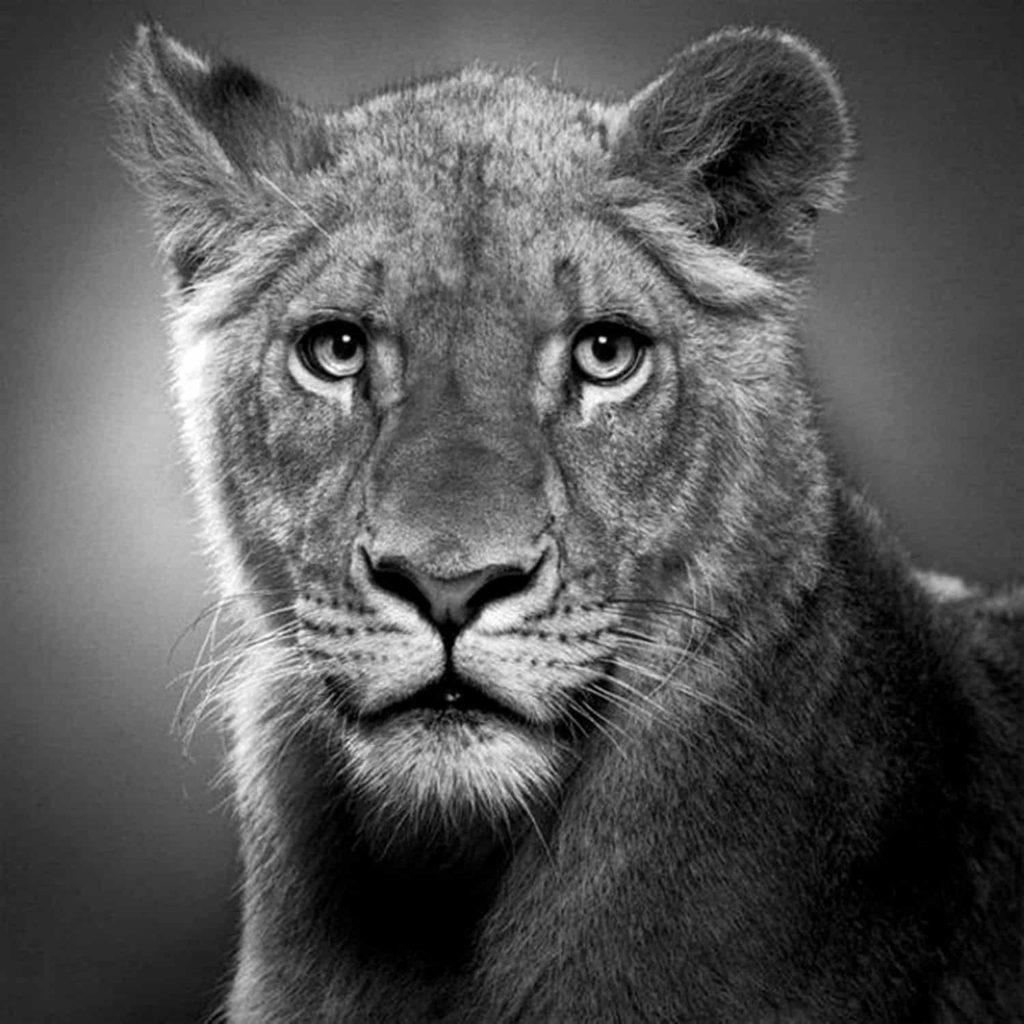 Dirk Dzimirsky is a traditional pencil artist born in Germany who is famous for his hyper-realistic drawing. He is famous for light and shade, creating an enigmatic mood in his pictures.
There are 365 inspiring art quotes from artists available, and please check.
How will the future of Traditional Drawing be?
An interesting question that makes me think. Looking at how the world is evolving, I am not sure if traditional Drawing will survive, and it may, but it will be more of a limited version.
We used pens, pencils, and books for writing, but they changed into digital form, and you used computers. Students used to take notes when the teacher wrote on the blackboard, but today they take a picture of the notes on the board.
With the evolution of technology and the accessibility of mobile devices, artificial intelligence and augmented reality will play a significant part in the Digital drawing arena. It is good to embrace the change and be part of it while still mastering Traditional Drawing techniques.